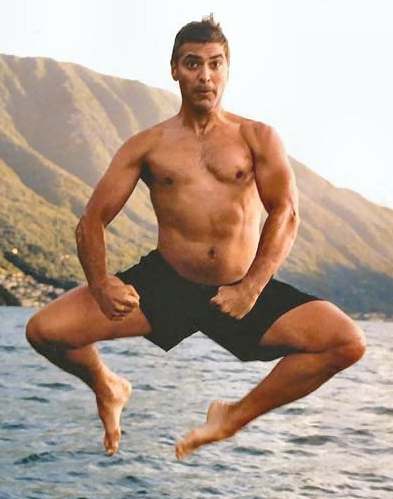 Yep - feeling better today.
Maybe not rich-boy George Clooney enjoying a bouncy moment better, but still-in-all, much better than yesterday.
-
Lucky for work, I should be on the return to...
-
That should save a co-worker the trouble of sending her Police Officer husband to my door to check on me.
-
OH YES SHE DID !!!